Mark your calendar. From dreamlike and spiritual art of Amy Sol to comic-like graphic illustration of Joshua Vides, 24 globally-renowned artists will revamp the art scene of Seongsu-dong, Seoul at the end of the month.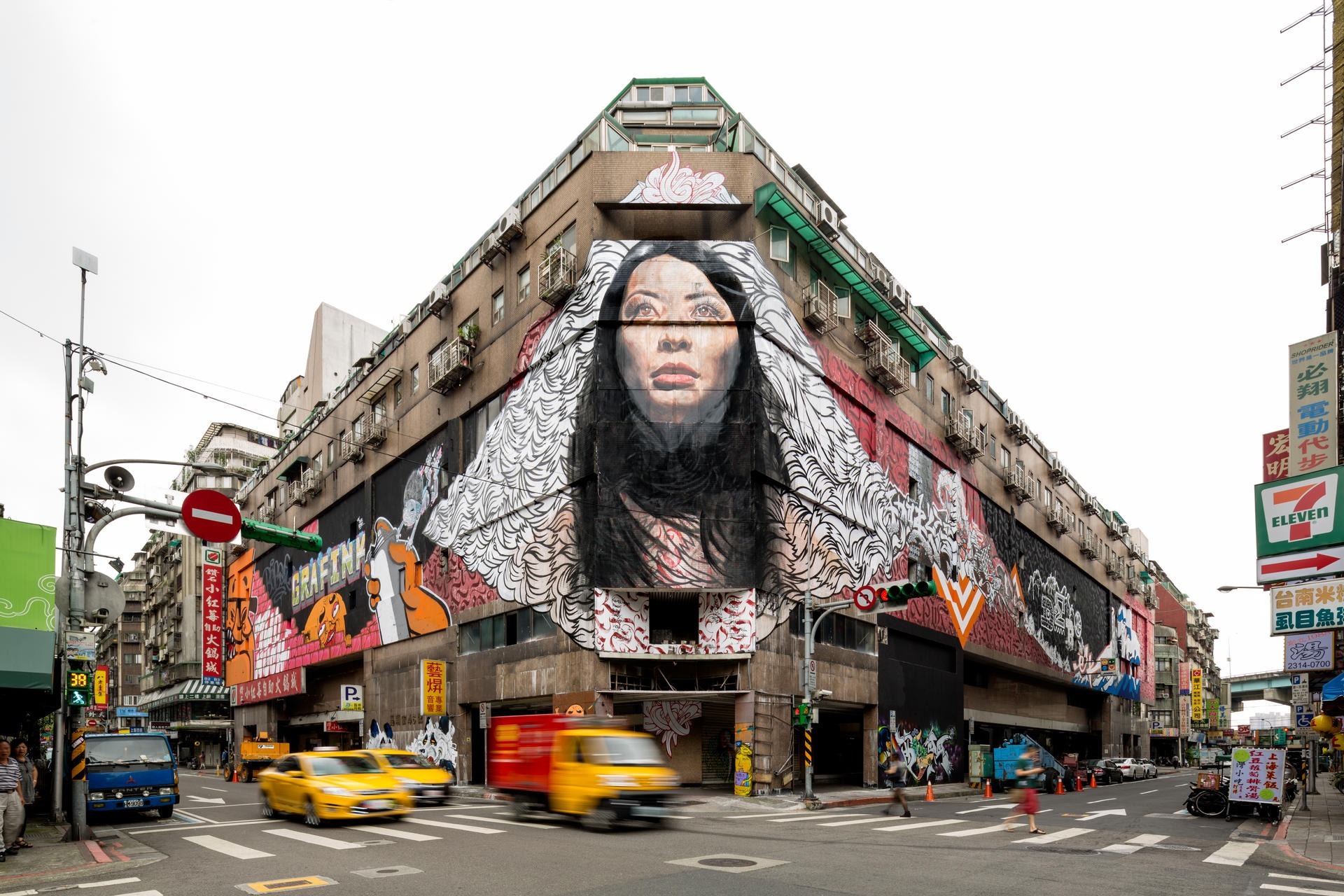 Global street art festival POW!WOW! Korea will take place at Seongsu-dong, Seoul from Sept. 20 to 28.
POW!WOW! is an event that gathers artists from all over the world to showcase a diverse range of styles of street art. The first edition of the event first took place in Hong Kong on Feb. 25, 2010 and has continued to grow ever since, with the main event currently being held in the Kaka'ako district of Honolulu.
Live art installations, concerts, performances and artist talks are scheduled for the week.
Artists such as Amy Sol, Rostarr, Joshua Vides, Suitman, Hitotzuki, Balllonski, Spenser Little, Insa, Zebu, Exo-X, Kimchi Juice, Joo Jae Bum, Novo, Sticky Monster Lab, Kay2, Jodae, Grone, Vo Eun, Agos, Semi Tr and Soyoun Lee will participate.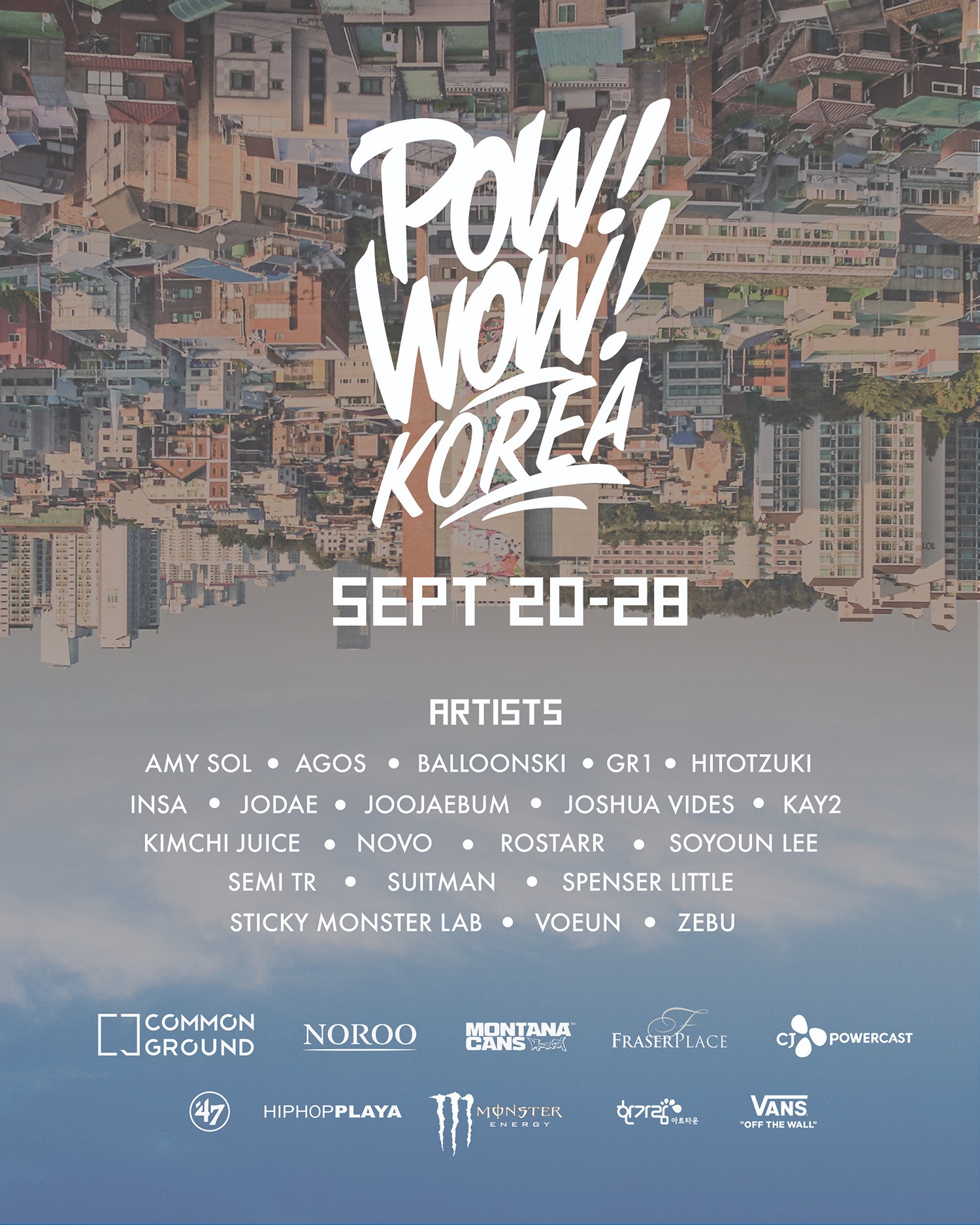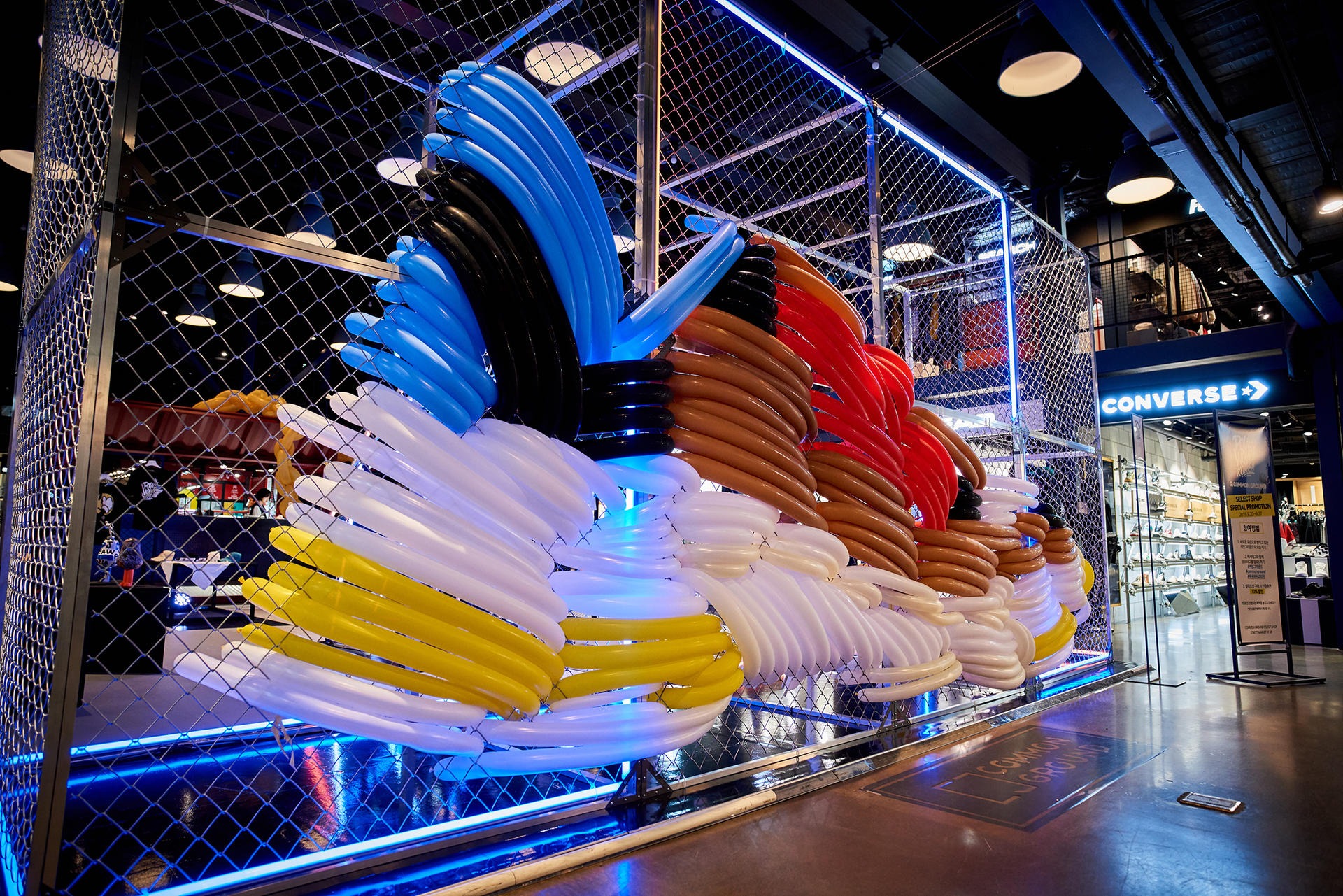 POW! WOW! KOREA : BALLOONSKI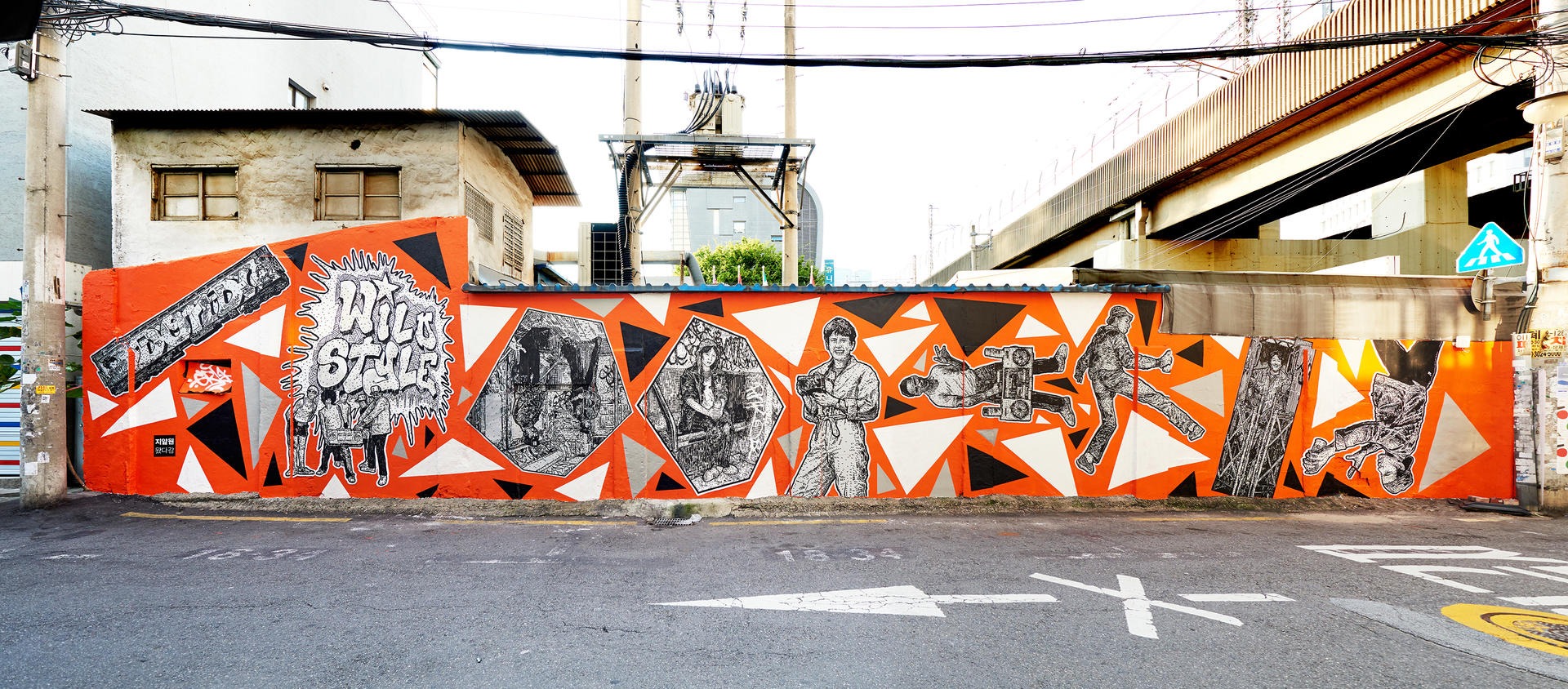 POW! WOW! KOREA : GR1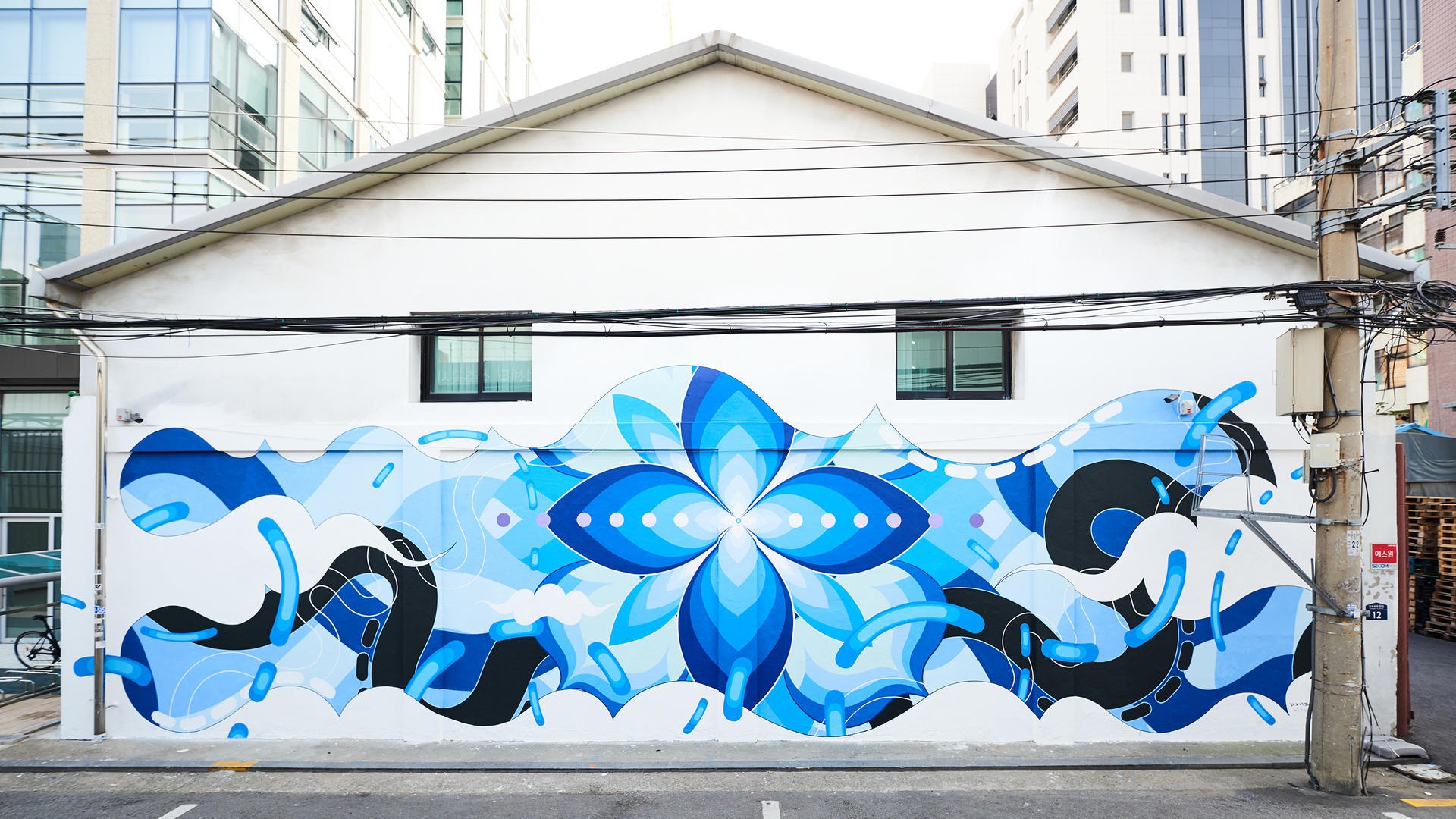 POW! WOW! KOREA : HITOTZUKI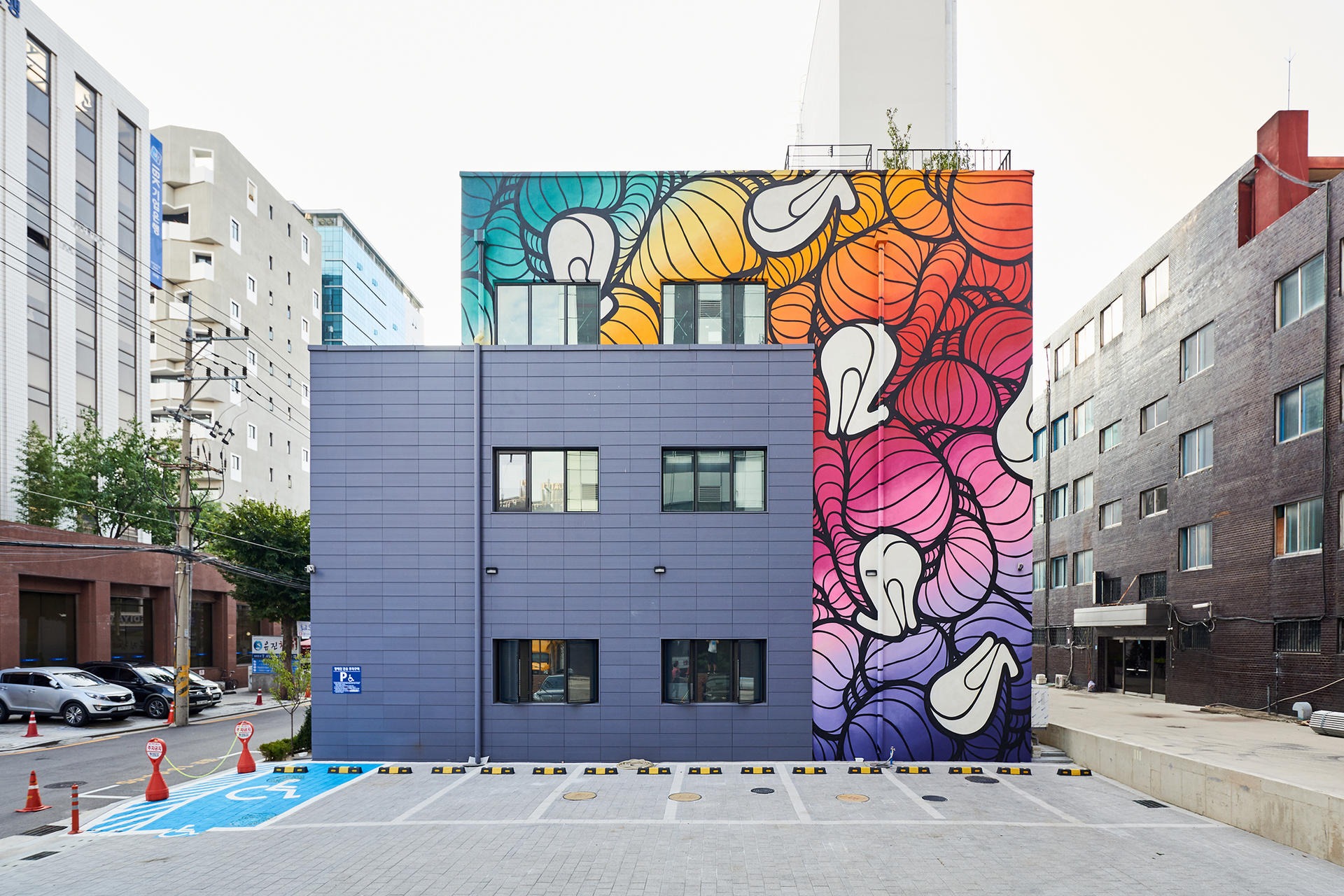 POW! WOW! KOREA : INSA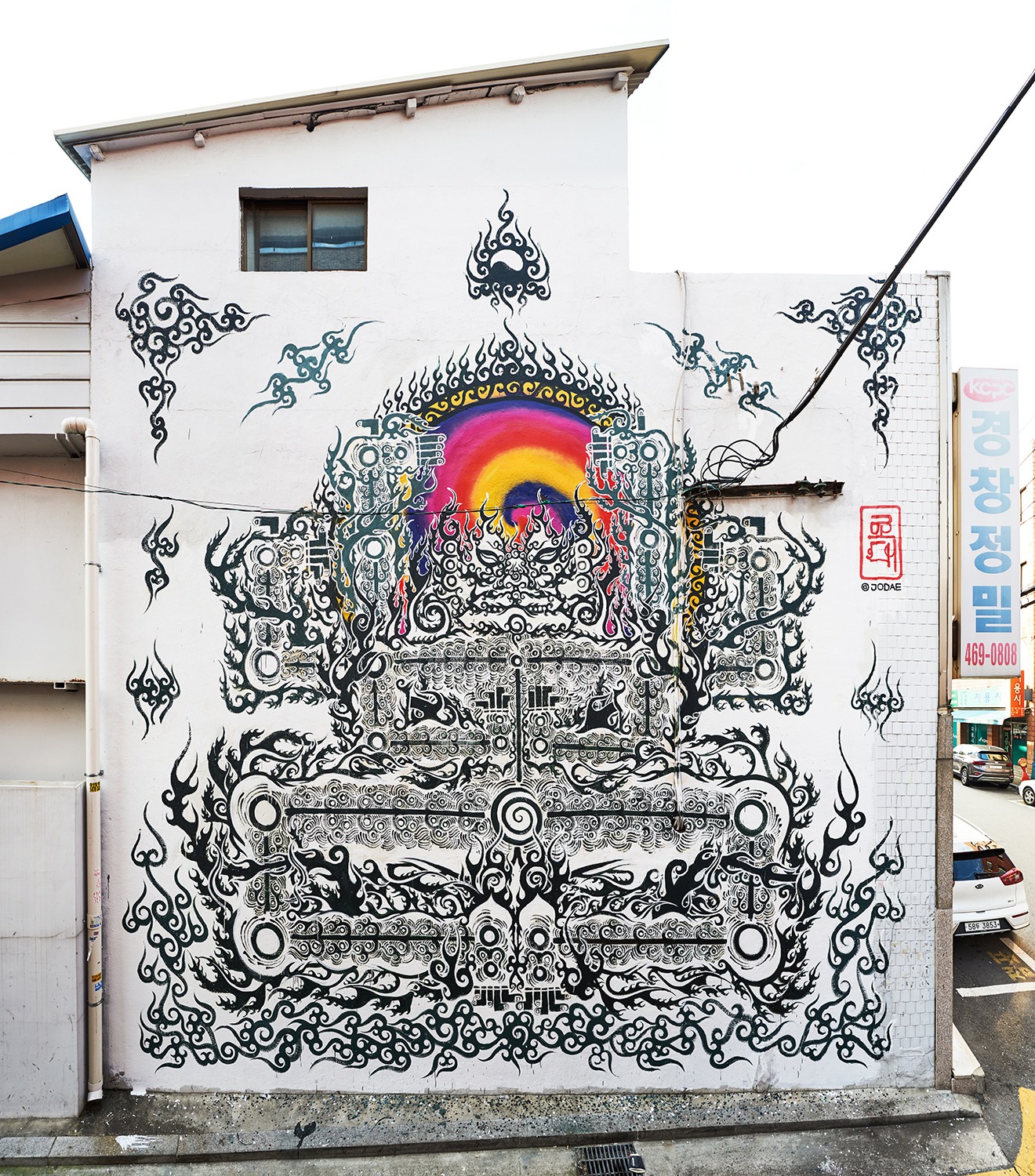 POW! WOW! KOREA : JODAE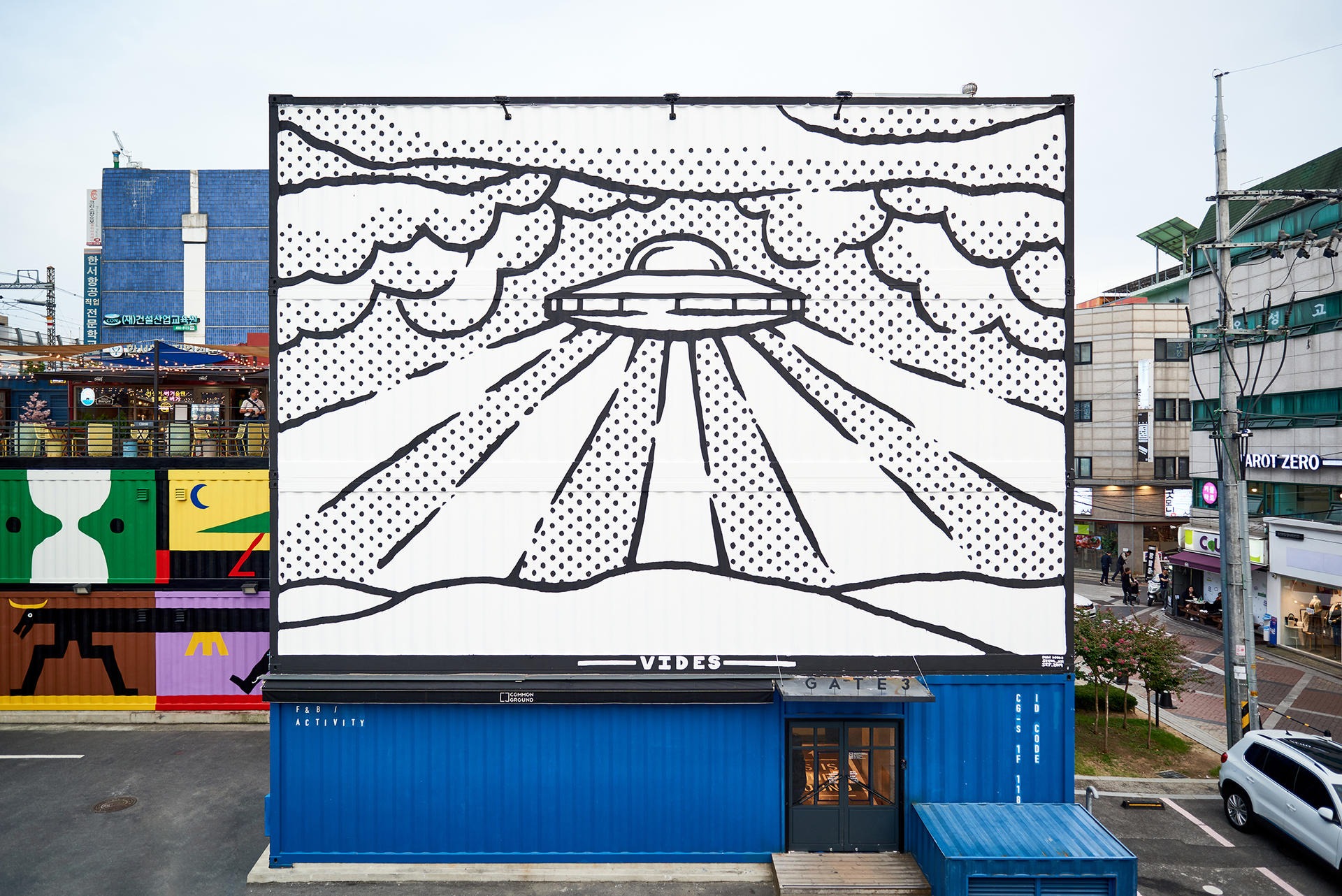 POW! WOW! KOREA : JOSHUA VIDES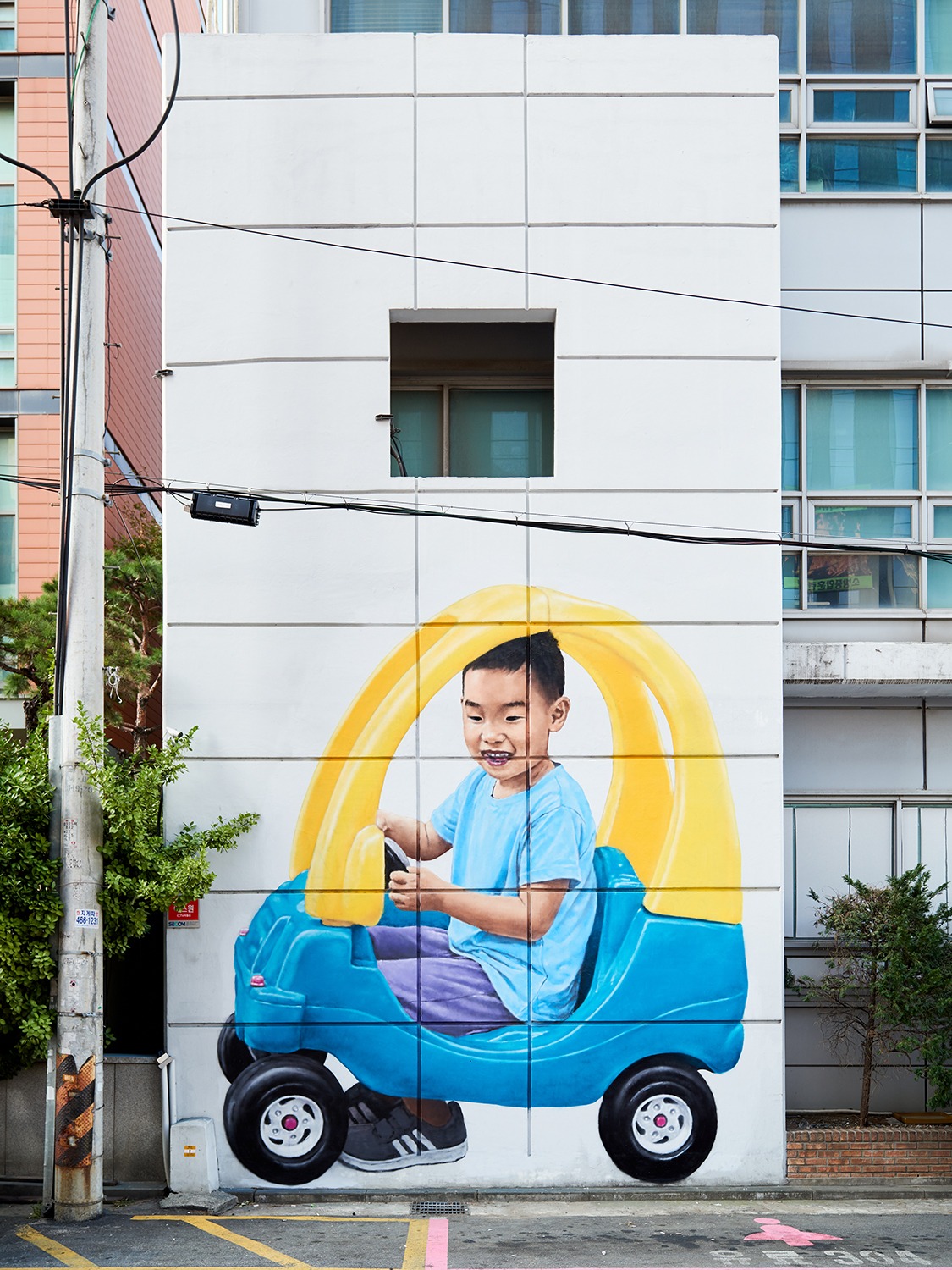 POW! WOW! KOREA : KAY2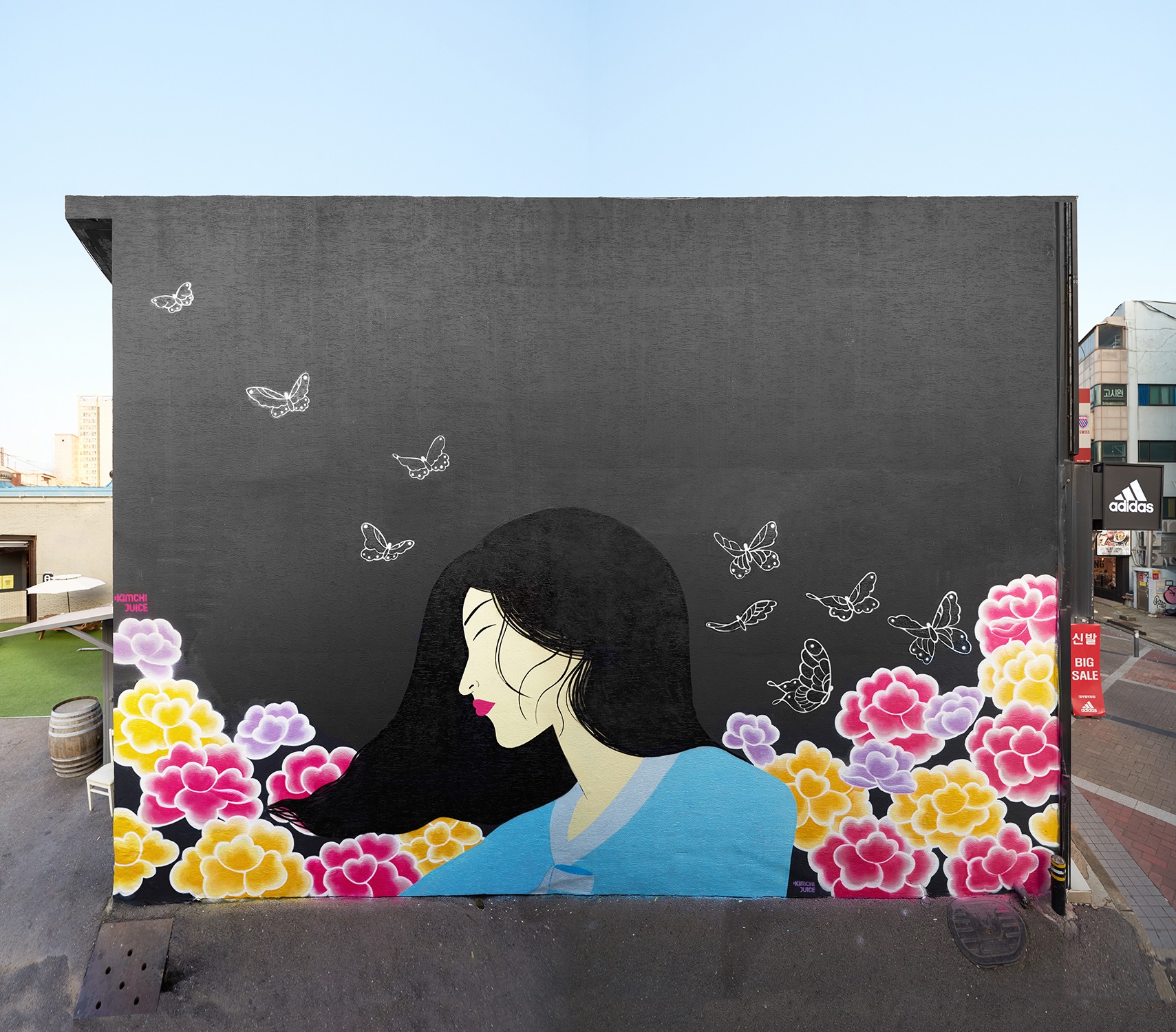 POW! WOW! KOREA : KIMCHI JUICE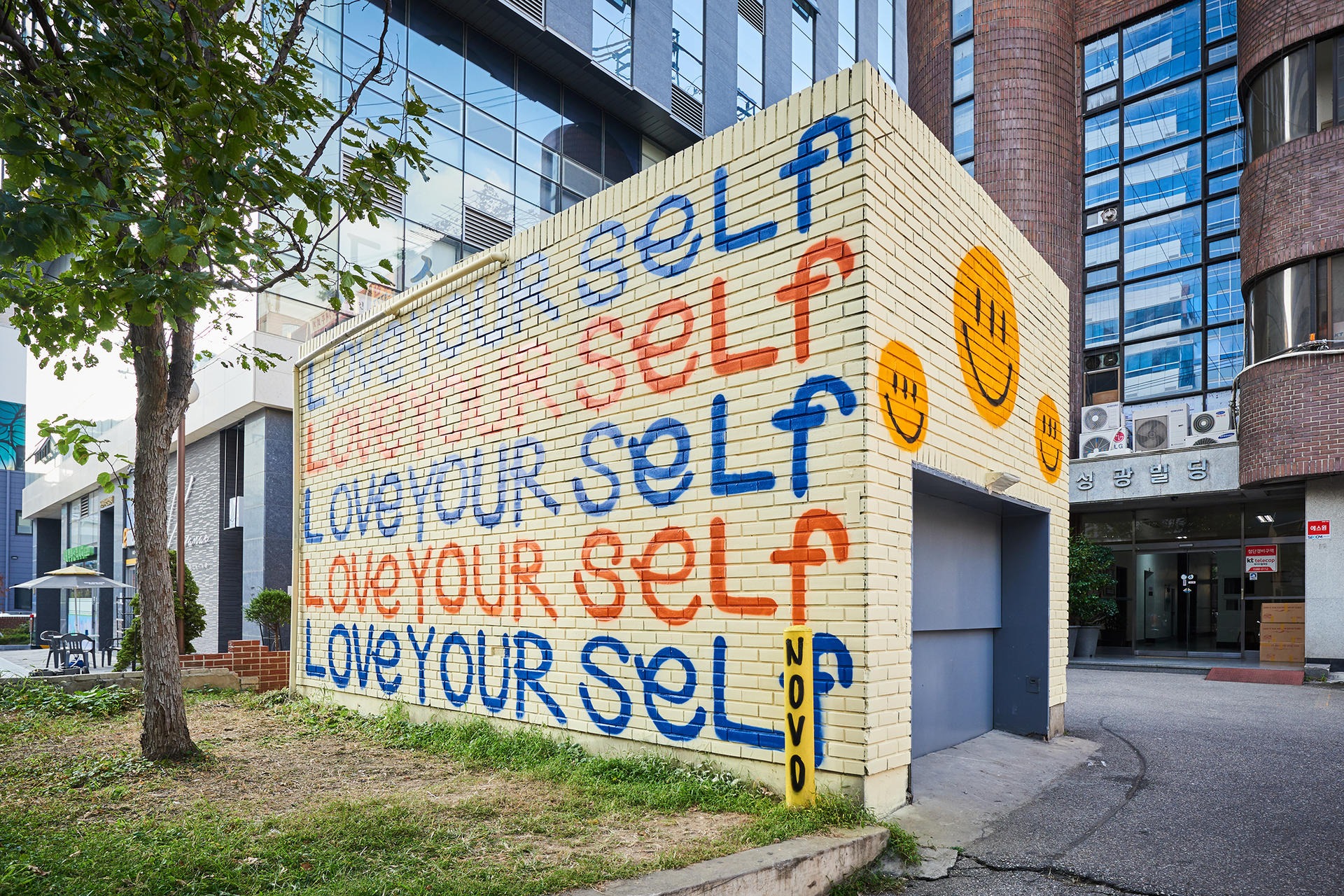 POW! WOW! KOREA : NOVO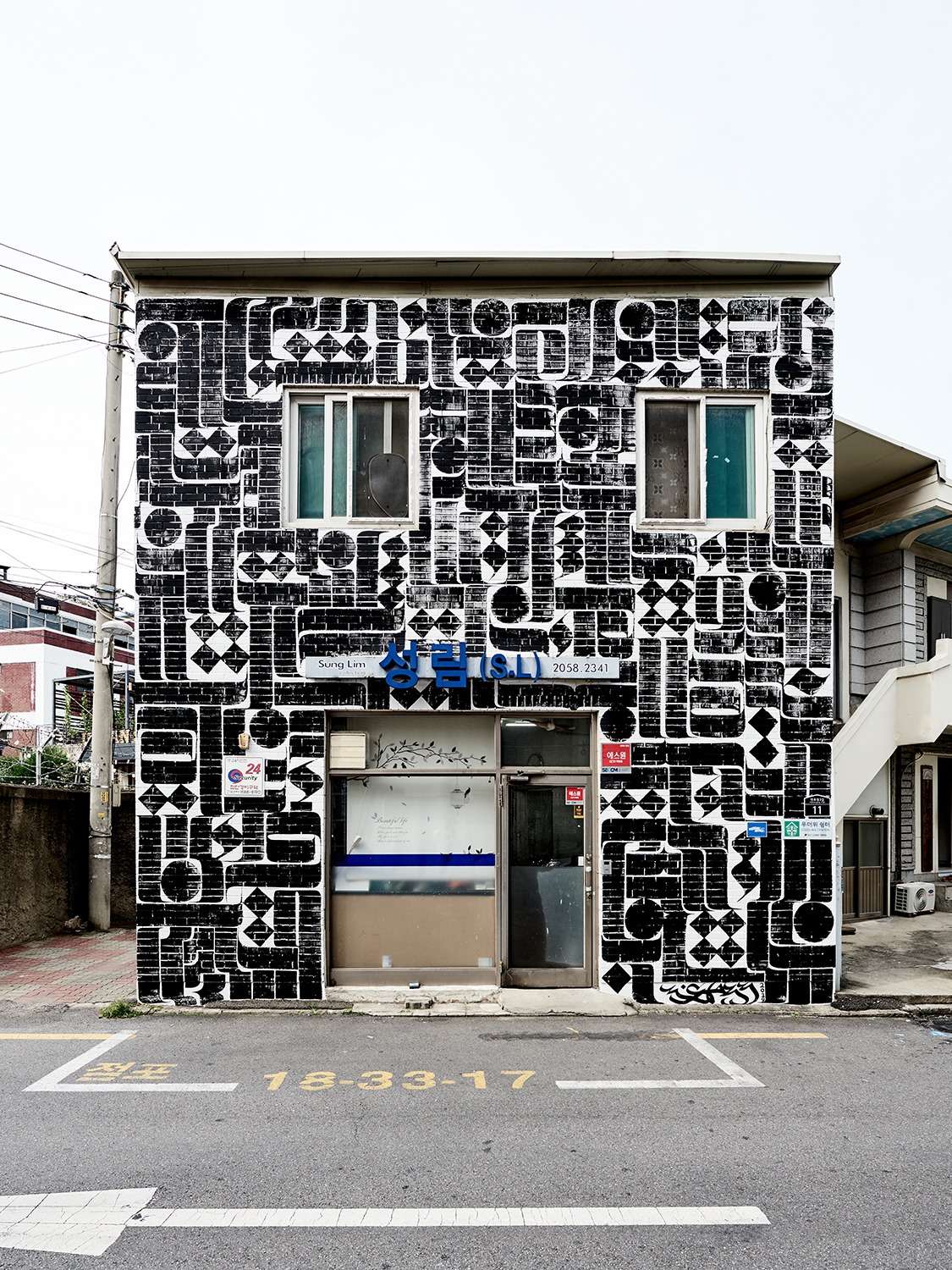 POW! WOW! KOREA : ROSTARR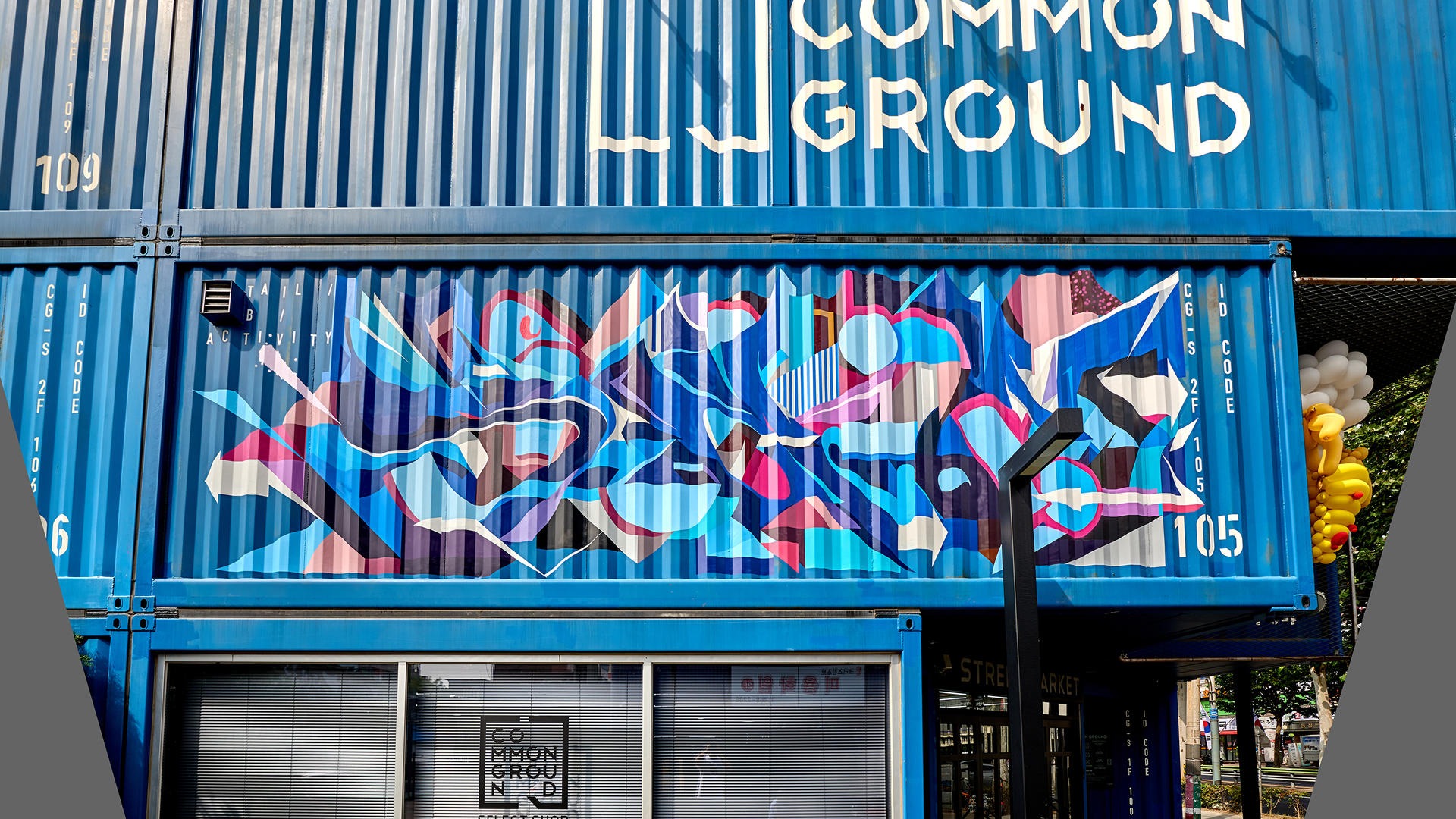 POW! WOW! KOREA : SEMI TR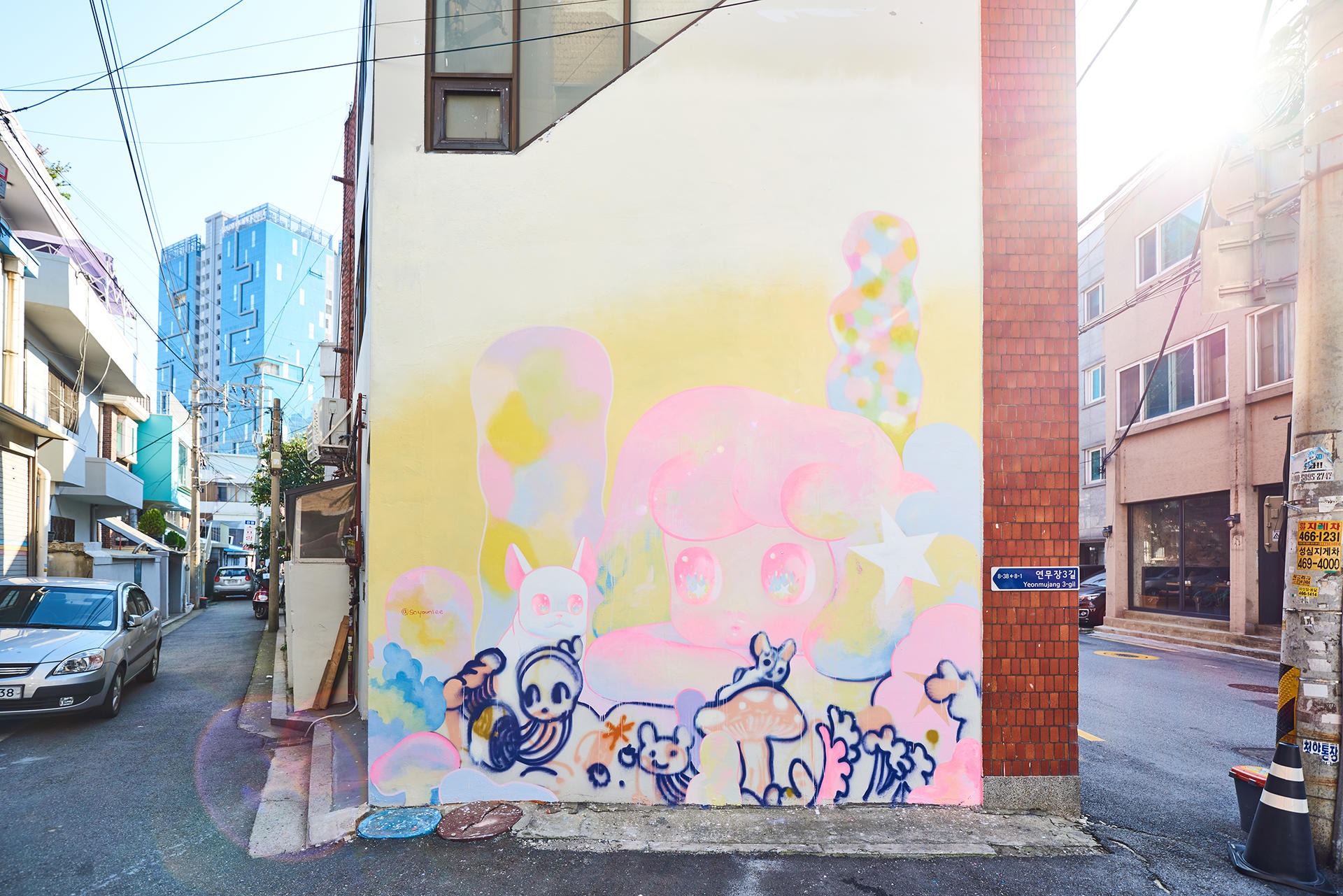 POW! WOW! KOREA : SOYOUN LEE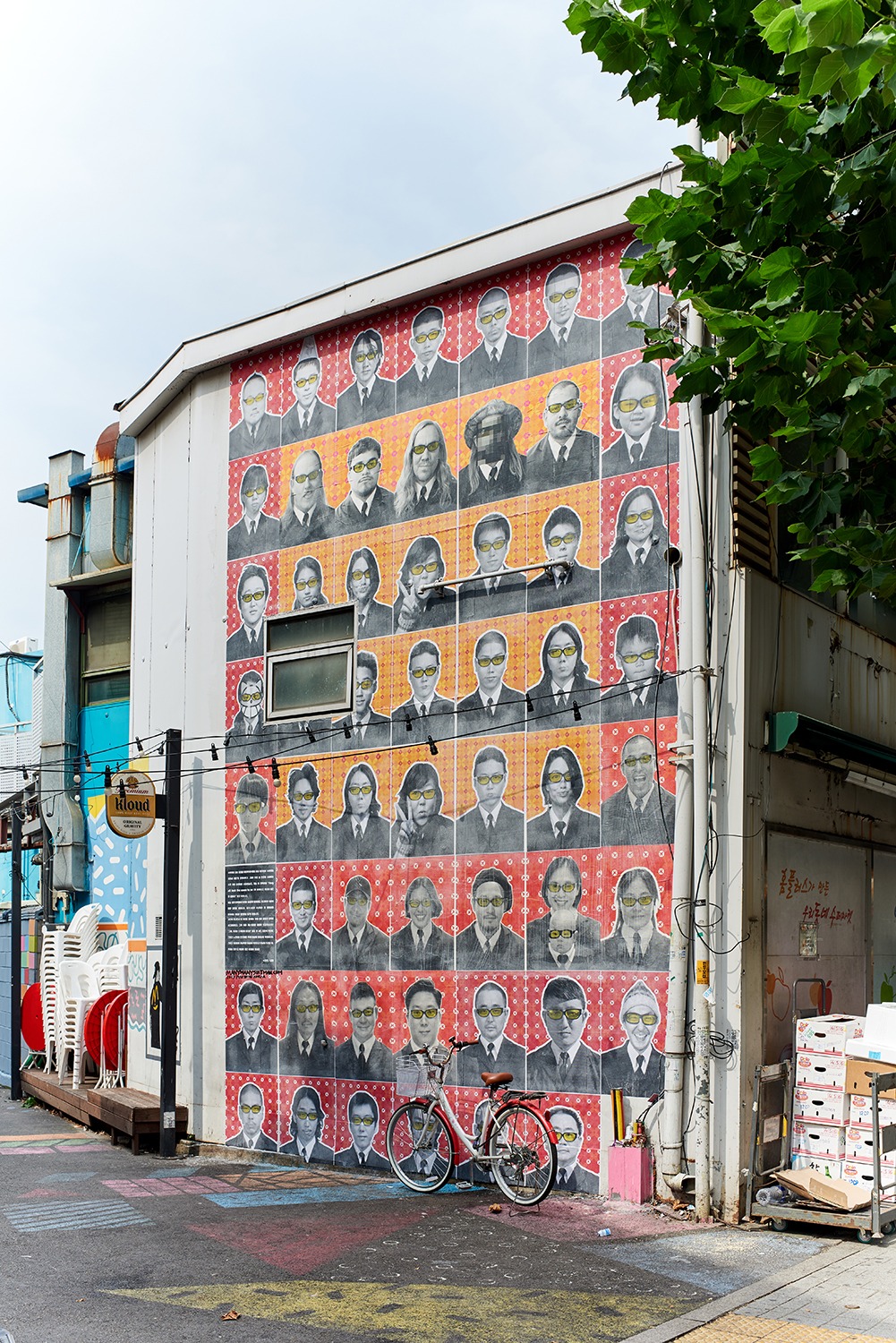 POW! WOW! KOREA : SUITMAN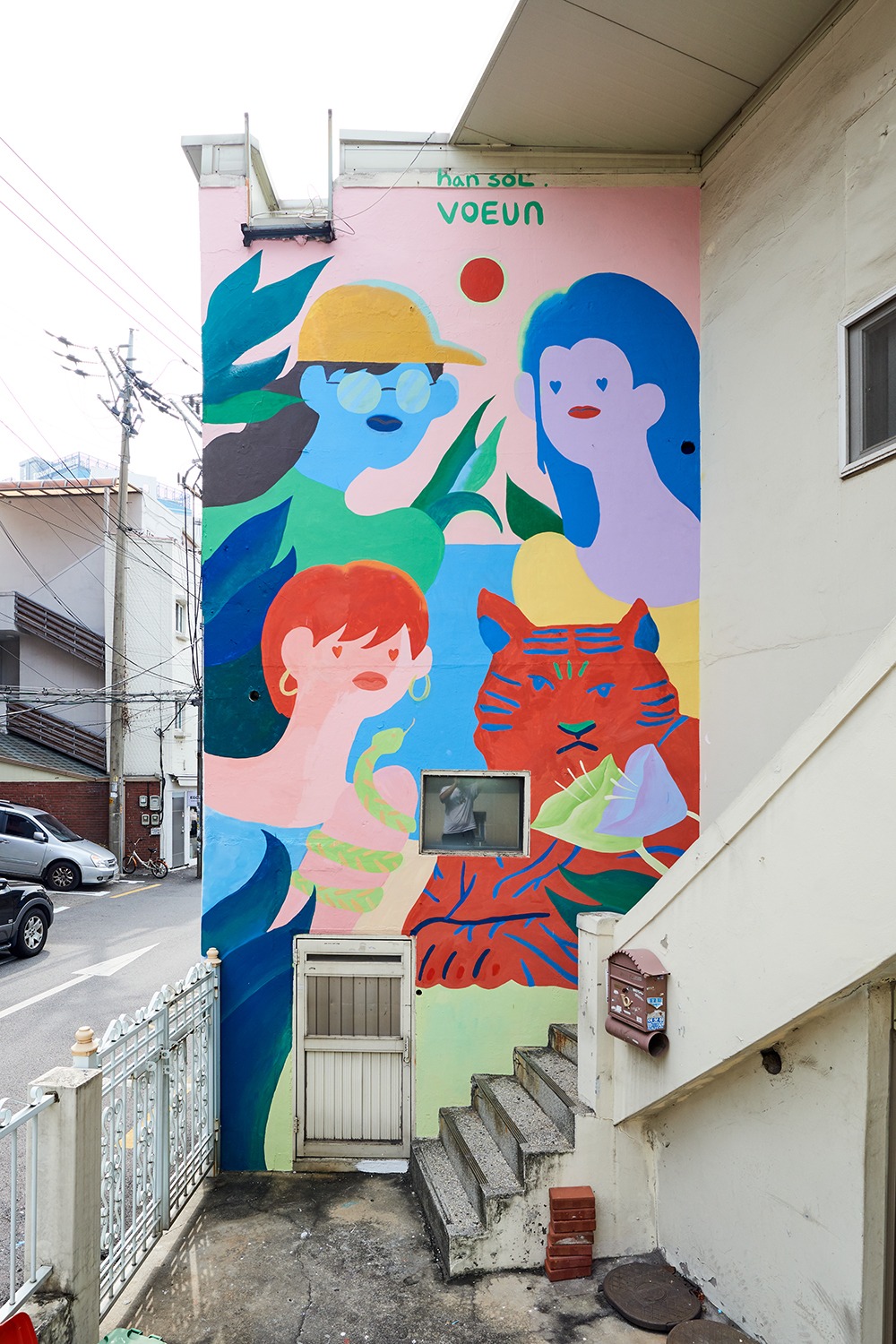 POW! WOW! KOREA : VOEUN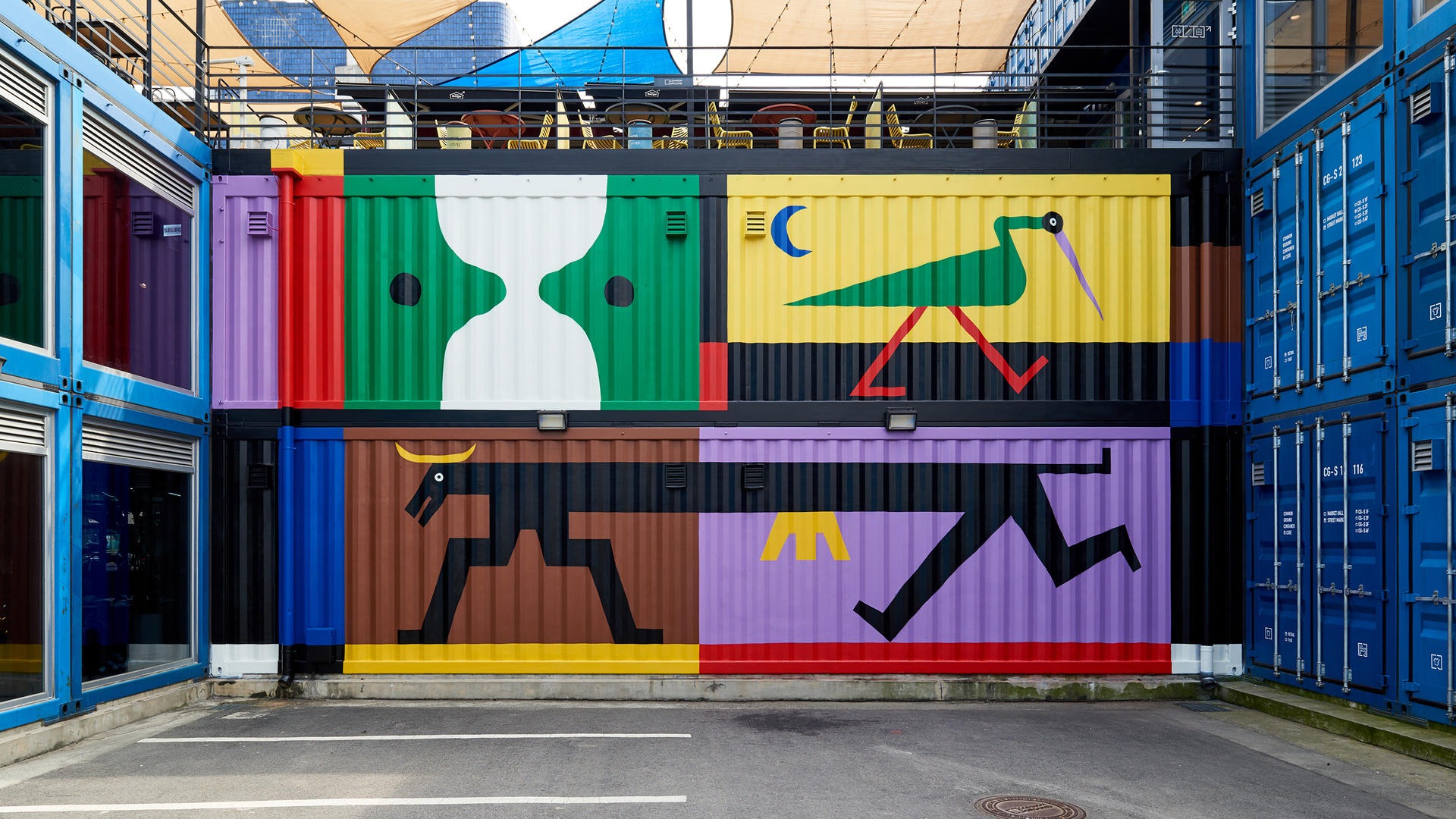 POW! WOW! KOREA : ZEBU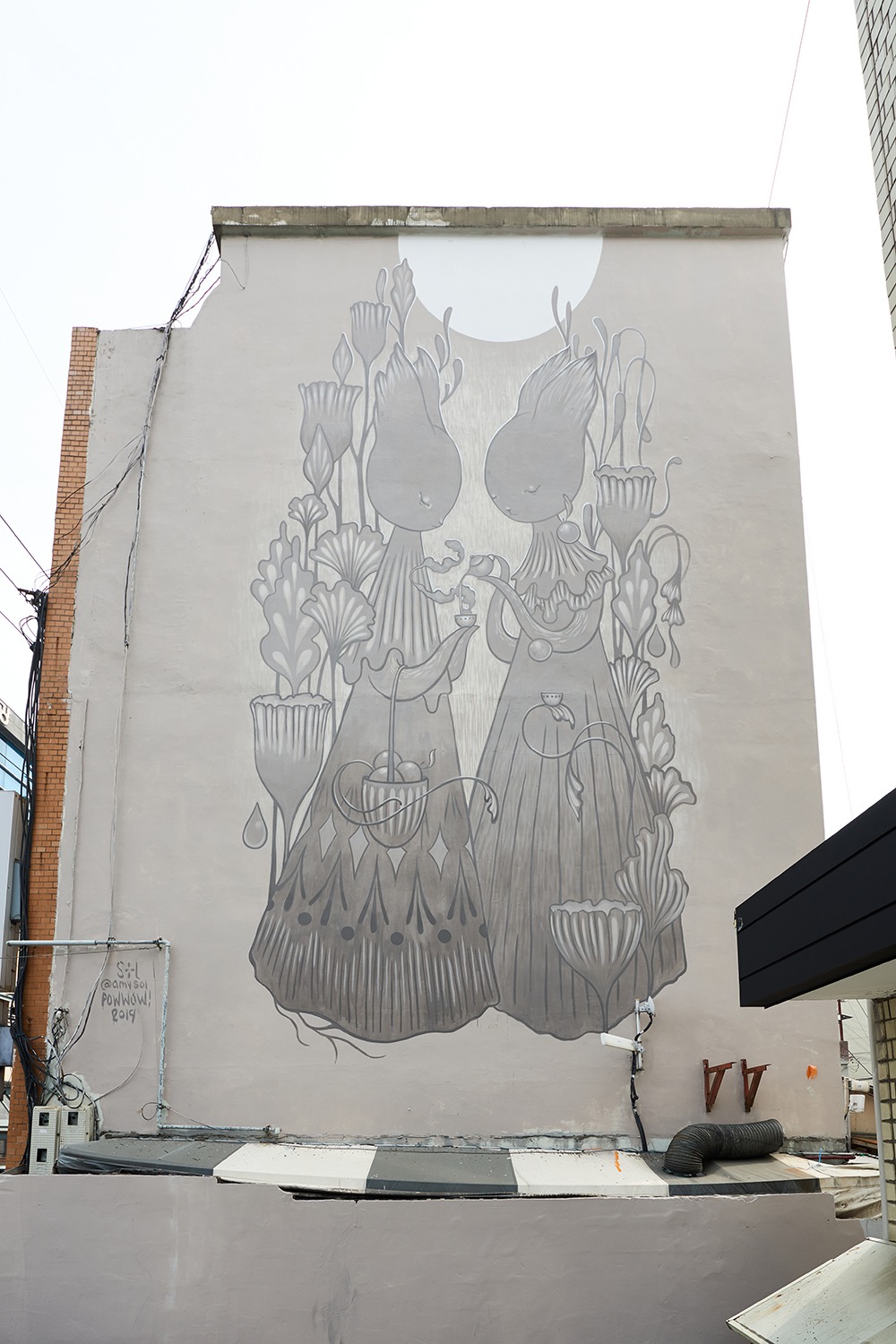 POW! WOW! KOREA : AMYSOL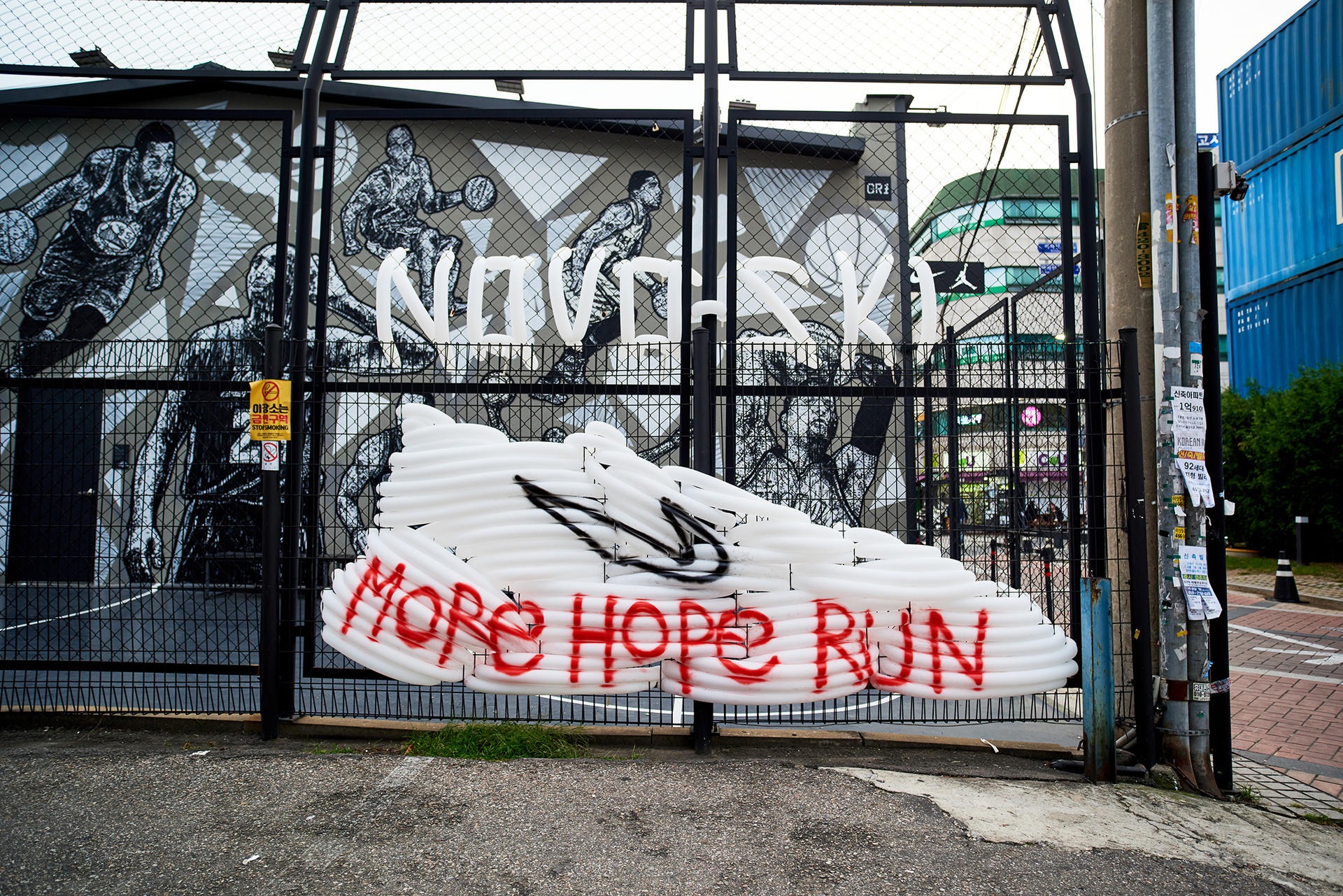 POW! WOW! KOREA : NOVO X BALLOONSKI